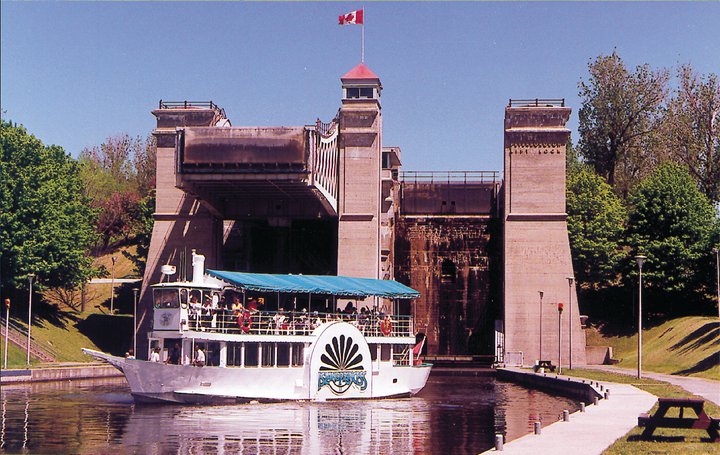 Are you looking for an extraordinary and unforgettable venue for your wedding in Peterborough? Then we have found the perfect spot for you: a boat!
Liftlock & The River Boat Cruises offer wedding cruises to couples looking for an intimate and memorable way to spend their special day. Get onboard the double-decked Princess III, where the experienced staff will take you on an amazing cruise that you and your guests won't forget. Liftlock Cruises is something original, but beautiful and intimate. A venue where your family and friends would have an awesome time while enjoying your wedding. They will experience the atmosphere of an outdoor wedding as you all overview Trent Servern Waterway.
Services
This family owned business with over 20 years of experience takes care of everything while creating an overwhelming atmosphere and experience onboard a ship. Your only task will be to relax and enjoy your special day.
The professional staff caters to all your needs. They take care of the food, décor and live entertainment – if you want them to.
Liftlock Cruises offer three different packages you can choose from for your big day. But if you have any special wishes, you can customize your dream event as you please! You can invite up to 80 people to attend this exquisite wedding, as that's how many people Princess III can accommodate.
Location
The cruise takes place in the remote region of the beautiful Kawartha Lakes, the Trent Severn Waterway. Just imagine the magnificent background this setting can provide!
Posted in
Peterborough Outdoor Weddings
,
Peterborough Wedding
,
Peterborough Wedding Directory
,
Peterborough Wedding Reception Venue
,
Reception
,
Wedding Reception