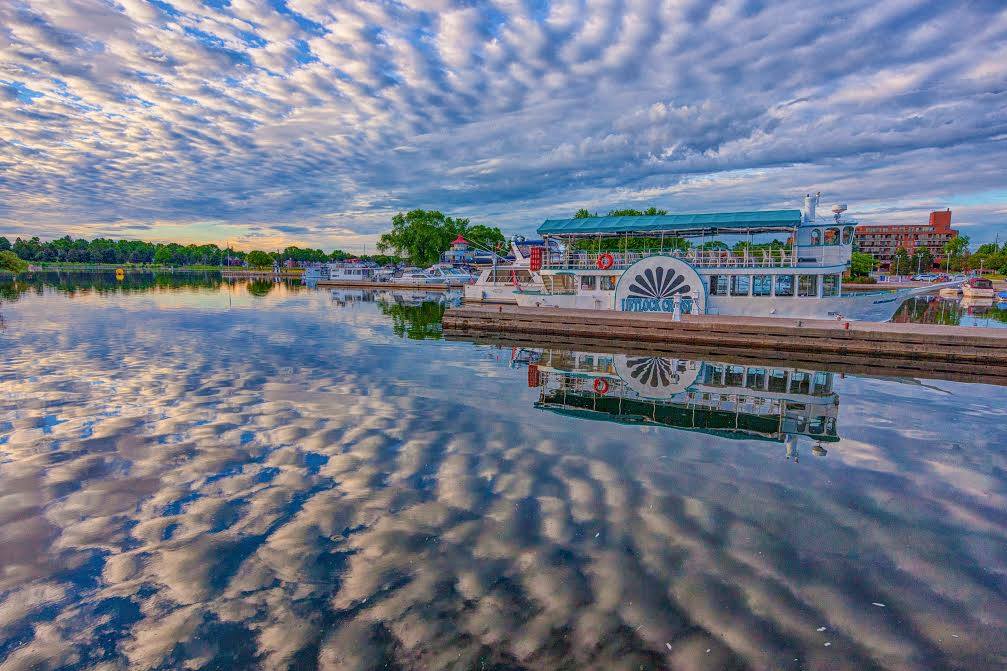 Have you been looking for an exquisite and intimate wedding venue but keep on getting stuck? Then we have a great suggestion for you! How about having your wedding on a boat?
Liftlock & The River Boat Cruises offer an amazing wedding boat ride on the Trent Servern Waterway! Here are five reasons that make Liftlock Cruises your perfect wedding venue:
1. Atmosphere
You can enjoy the atmosphere of an outdoor wedding as you take in the views overlooking the Trent Severn Waterway. Just imagine the lovely scenery while sharing intimate moments with your family and friends on a Liftlock Cruises boat.
2. Originality
Liftlock Cruises is an original and a beautiful venue. There's nothing like getting married while gliding down the river passing by the beautiful outdoors. Your guests surely won't forget attending a wedding like this!
3. Helpful staff
Our staff will cater to your every need to ensure your dreams come true. With the help of our professional staff your wedding day is stress free as we ensure that you and your guests enjoy every moment of your special day.
4. Unforgettable moments
The overwhelming sense of freedom that you can only get when on a boat is priceless. A gentle breeze while you exchange your vows will make your special day truly unforgettable.
5. Photos
The best thing about having your wedding on a boat is the fact that you don't even have to move to get to that picture perfect place! Along with the moving of the boat the scenery just keeps on getting from beautiful to – more beautiful! Just think about all the amazing photos with jaw dropping scenery in the background you will take!
Posted in
Peterborough Outdoor Weddings
,
Peterborough Rehearsal Dinner Venues
,
Peterborough Wedding
,
Peterborough Wedding Ceremony
,
Peterborough Wedding Reception Venue
,
Peterborough Weddings
,
Reception
,
Vendor Spotlight
,
Wedding Ceremony
,
Wedding Reception