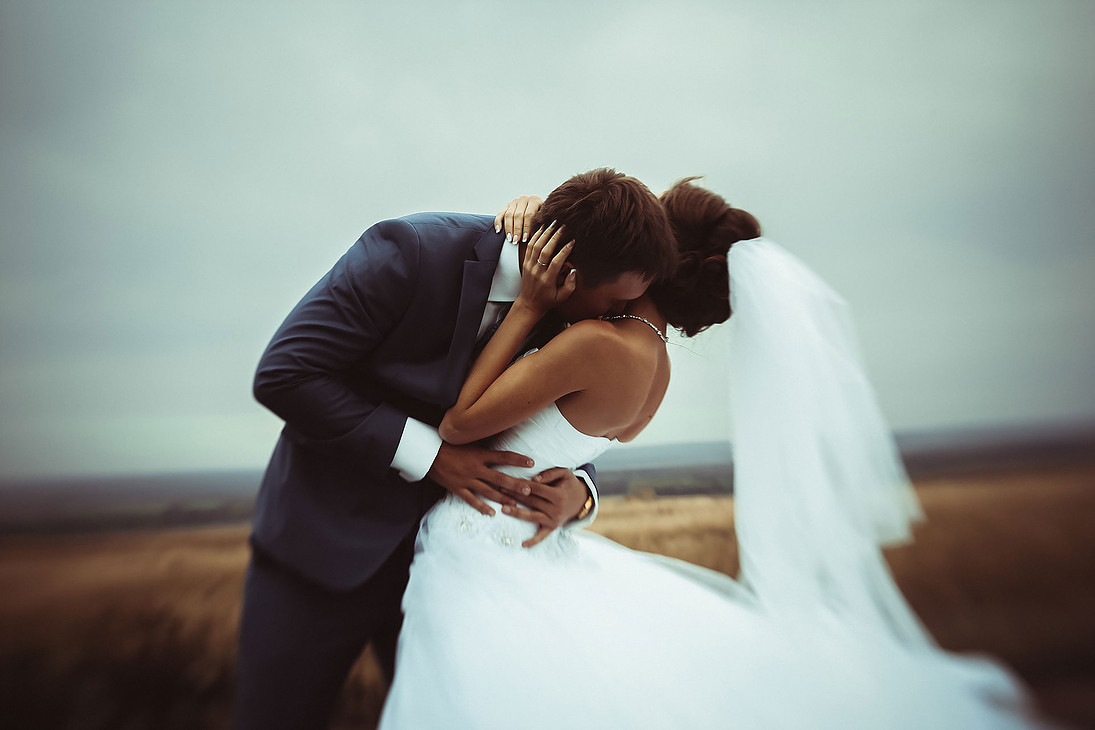 Andrea Smith Kraemer is an experienced professional wedding photographer. A traveler at heart, she decided to bring her extensive experience as a wedding photographer built in London and around the UK, to Peterborough and its surrounding regions.
She considers herself a Lifestyle Wedding Photographer and creates inspiring and heartfelt wedding photographs that capture the magic of the moment, and ensure your memories of this day remain forever unfaded. Andrea's experience in the fashion industry also transpires in her work as a wedding photographer where she creates shots combining contemporary elegance and innate beauty.
She lives in the beautiful Kawartha Lakes region with her husband and serves Peterborough, Muskoka and the Greater Toronto area.
Don't hesitate to visit her website and contact her with your queries!
Posted in
Peterborough Weddings