J Arends Designs creates unique handmade accessories for your wedding day.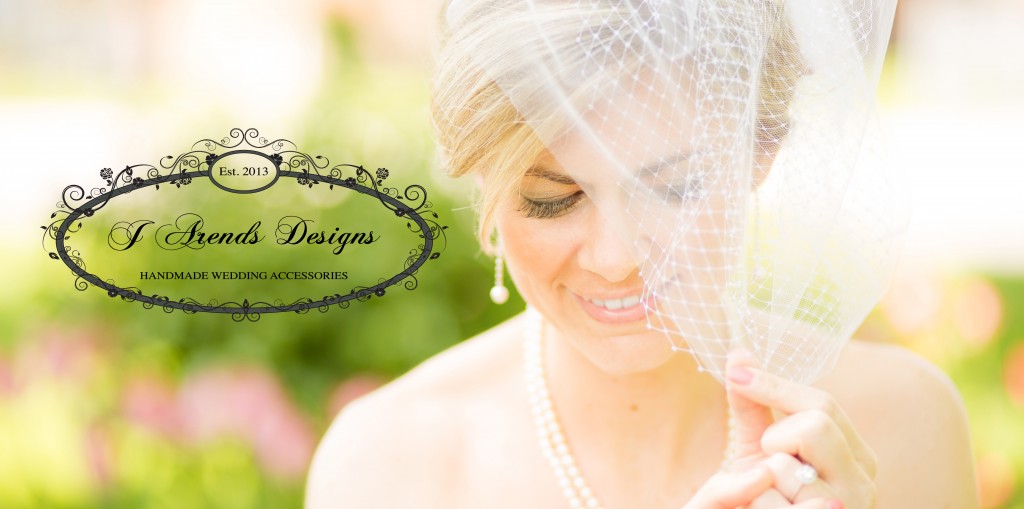 Imagine walking down the aisle wearing your personal "one-of-a-kind" creation featuring vintage lace and timeless hand-beading adorned with delicate accents or heirloom jewels.
Our stunning brooch bouquets have been featured in many weddings and can be yours to cherish for eternity. All of our designs are made by hand in Canada.
Let me inspire you with my stunning, unique designs
created just for you on your special day.
For more inspiration please visit our facebook page at www.facebook.com/JArendsDesigns
Or our website at jarendsdesigns.weebly.com
Browse our Etsy shop at www.Etsy.com/ca/shop/JArendsDesigns
Posted in
Bridal Accessories
,
Peterborough Weddings
,
Vendor Spotlight
,
Wedding Headpieces
Tags:
Accessories
,
Birdcage Veil
,
Bridal Headpieces
,
Brooch Bouquets
,
J Arends Designs
,
Veils